CLIENT:
Berger's Mühle

SERVICES:
Markendidentität
Markendesign
Nachhaltiges Verpackungsdesign
Illustration

YEAR:
2022

Berger's Mühle from southern Germany produces certified organic wheat products such as pasta, bread baking mixes and honey.

They sell their products in their own unpackaged store as well as in regional supermarkets. Therefore, they needed a packaging system that is reduced to a minimum and works modularly for both distribution channels.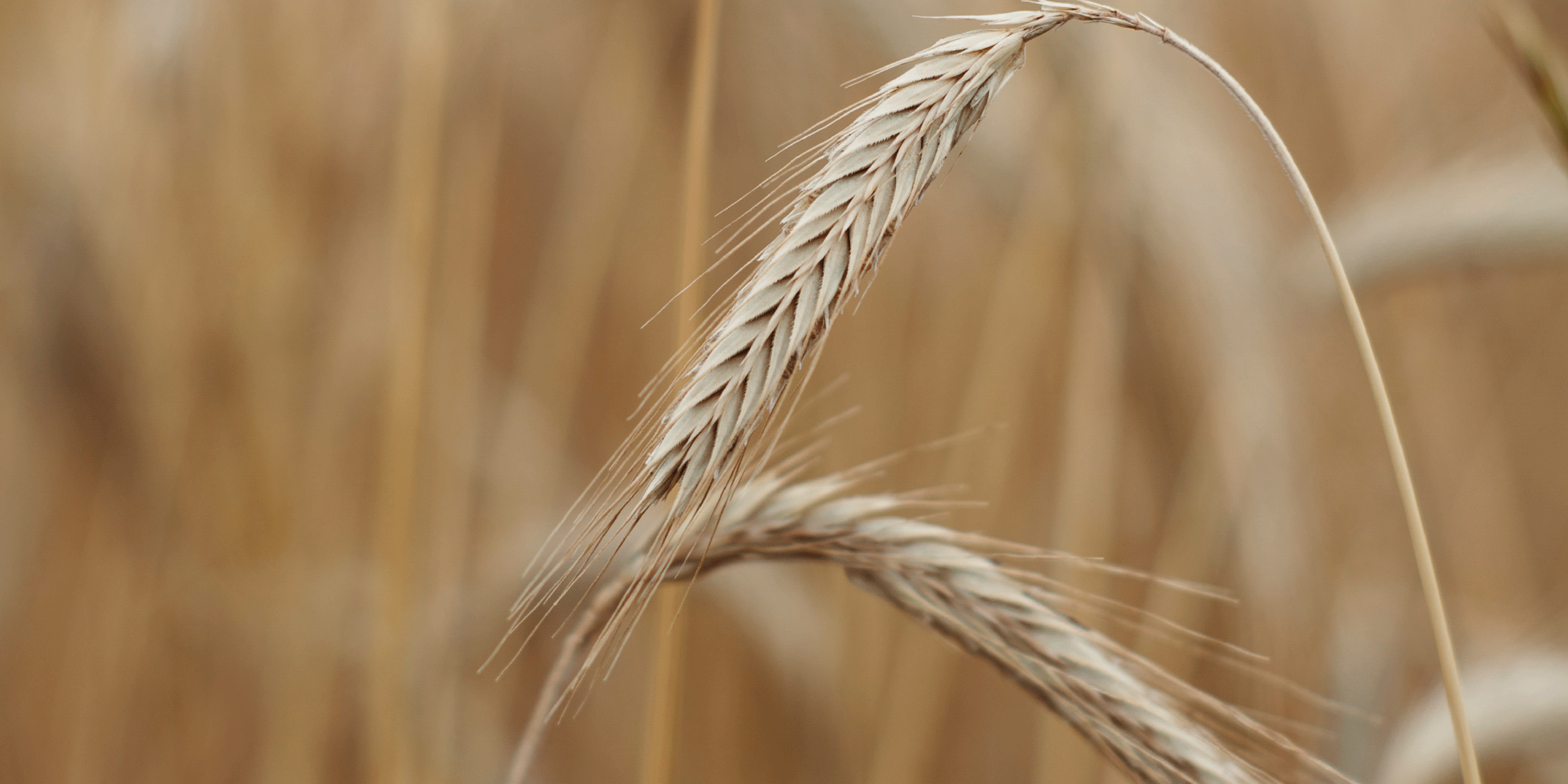 Re.Frame developed a corporate design with young and bold design voice. We integrated their resource-saving approach across all media. All design elements are black — color is added solely through the use of colored paper. This reduces printing costs and resources.
Re.Frame developed labels that can be applied in a modular way – they can be attached directly to the cans and jars brought to the unpacked store. At the same time, they can be used for regional shipping.

What's cool about this project
The labels can be used modularly and are therefore a perfect solution for a start-up. The labels can be arranged on print sheets without waste and they fit on A3 size so it's easy for them to print them out.